Denise D. - Urbandale, IA

"The biggest part of all of this has been my health, stress, depression, energy and just quality of life. I finally was healthy!"
Anissa M. - East Colorado Springs, CO

"I went from someone who was dying to someone who feels strong and confident."
Jeremiah T. - Urbandale, IA

"All facets of my life are better since joining Farrells. I have better relationships with people, better performance at work, a better home life and I constantly amaze myself by doing things I thought I never could. "

"Nothing worked until I found Farrell's. I immediately noticed results."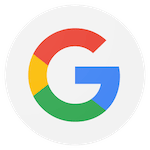 Loving the workouts here at Forest Lake Farrell's they go by quick and really make you sweat! I feel great every time I come here!!!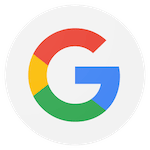 Awesome people, great program!!! So glad I took the chance on them. It is a family like atmosphere each and every day.. I do recommend them to any and everyone.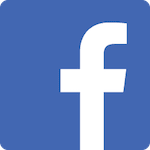 Awesome workout! Nice facilities. Great people.
I've belonged to numerous gyms, worked with personal trainers, etc. This is by far the best workout/diet overhaul I've ever had! If you want to get fit fast, in a friendly supportive environment, this is the gym for you!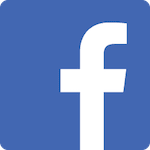 This place is an awesome full body workout! If you're looking to drop some weight or just get your cardio in better shape. THIS IS THE PLACEC TO BE!! Super high energy, great instructors and everyone helps each other.
I was a bit skeptical when the wife brought this type of workout to my attention but we're going on our fourth week and I feel stronger and stronger each time. And I really like that it's only 45 minutes. It's amazing what you can do in 45!! If you're thinking about getting in shape you need to get in here and sweat with the rest of us.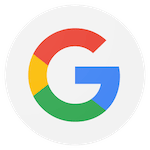 Loving it here! They sure do give you an amazing workout. And the people here are so fantastic! Happy to be a part of it!